Paris Saint-Germain defender Dani Alves has said that Neymar has been misunderstood at the Capital outfit, and the team need to show more trust towards the attacker just like Lionel Messi at Barcelona. The Brazil international joined Les Parisiens in a world-record deal from Barcelona in the summer of 2017 and he has since fared impressively across all competitions despite suffering a couple of metatarsal injuries.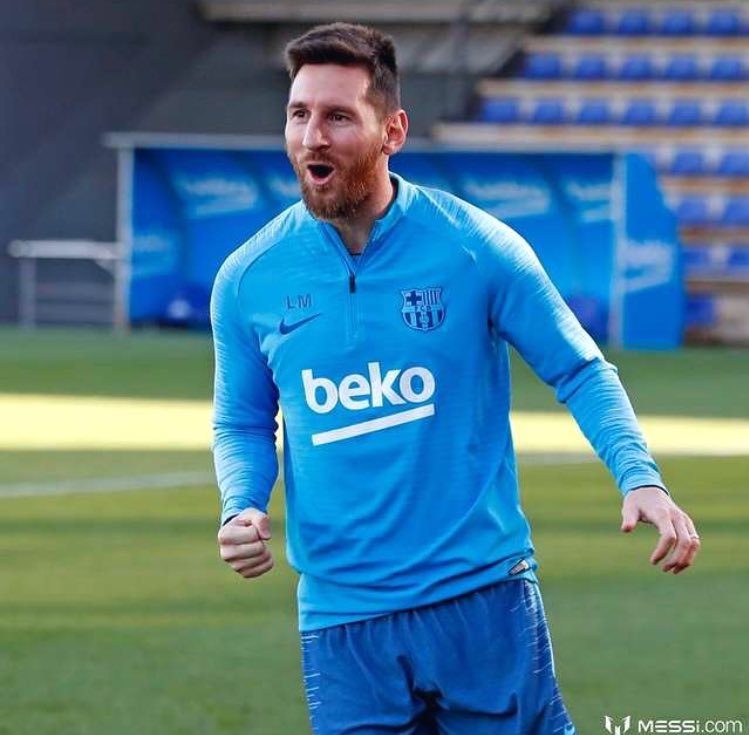 Speaking to RMC Sport, Alves said that Neymar has yet to gain the trust from every member of the current squad and the same needs to happen sooner for the Brazilian to excel with the club, he said: "Here, everyone has not yet understood Neymar.When the ball is at the feet of this kind of player, there is like the scent of truffles. What's going on is like with Messi. Around Messi, there are other players.
"Here, we did not understand Neymar always gets and needs the ball and he gives you what you don't have. I give him the ball, and he does what he wants. Imagine I'm paying for an entrance to see a show. People need to understand, what do they want to see? If Messi loses the ball, we run to get it back and give it back to him [To let him] create things."
Neymar has already celebrated back-to-back league titles with Les Parisiens but that has not entirely pleased the neutrals, given the club's lack of progress in the continental competition. Les Parisiens have failed to progress beyond the first knockout round of the Champions League in the past three years and it remains to be seen whether Neymar can turnaround the club's fortunes next term without suffering another injury setback.
The 27-year-old has recently returned to full training after an extended layoff and he could make a comeback during the Coupe de France final this month. There have been suggestions that he could return before that game, but manager Thomas Tuchel has indicated that he won't take any risks with the fitness of the Brazilian.