Sheffield United captain Billy Sharp has said that his team's promotion to the Premier League should put an end to the Carlos Tevez saga. The Blades were previously relegated from the top-flight during the 2006/07 season after the Hammers beat the drop through a Tevez winner at Manchester United on the final day.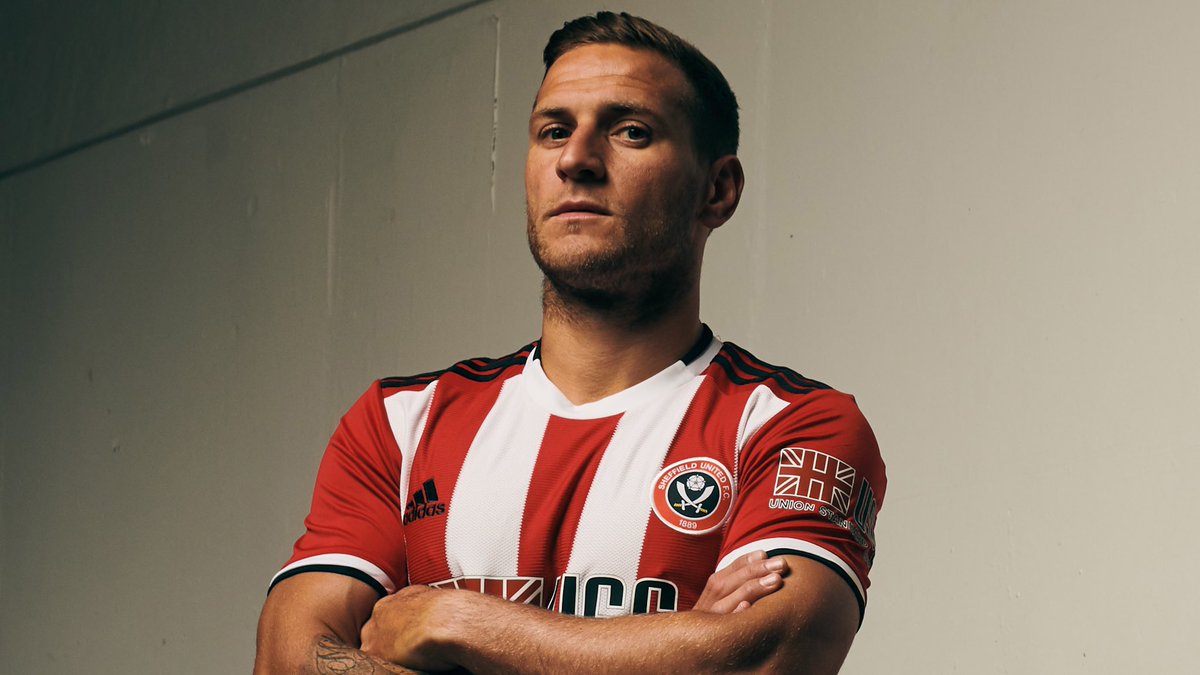 Speaking to reporters, Sharp said that the Blades return to the Premier League should erase some of the bitterness associated with Tevez's winner for the Hammers, he told: "I actually really liked Tevez as a player and, obviously, that hurt when that happened. But that's forgotten about now and we are back in the top flight. I'm sure the games against West Ham will be fiery ones anyway and that will be brought back up again, but for me it's forgotten. I have no grudges against Tevez. I'm a Sheffield lad and a Sheffield United fan and to be able to play in the Premier League with this club will be unbelievable."
Back then,
the Hammers were found guilty of making third-party payments for the signature of Tevez but they managed to escape with a fine and no point deduction
. The east London outfit were initially ordered to pay around £5.5m to the Blades but a separate FA
tribunal eventually demanded them
to part with a £20m fee to the South Yorkshire club.
With Sheffield back with the big boys, they were determined to produce a better showing in the Premier League and much of that may depend on the business done during the summer transfer window. Sharp was undoubtedly the go-to man when it came to leading the line in the Championship last term but the club may want another top-class striker with Premier League credentials to potentially partner him. Sheffield open their league campaign with an away trip to Bournemouth.