Manchester United defender Marcos Rojo, who is an outcast at the club, could end up being reunited with his international teammate Carlos Tevez, as Boca Juniors are in talks to sign the defender in this January transfer window. The move to the Argentine club will also be beneficial for Marcos Rojo, who is only 30 years old. The Argentine outfit are preparing for progressing into the finals of the Copa Libertadores. The club are aware thatRojo is available, as he let us not figure in the plans of Manchester United. Last season, Estudiantes were able to get the defender on a loan deal.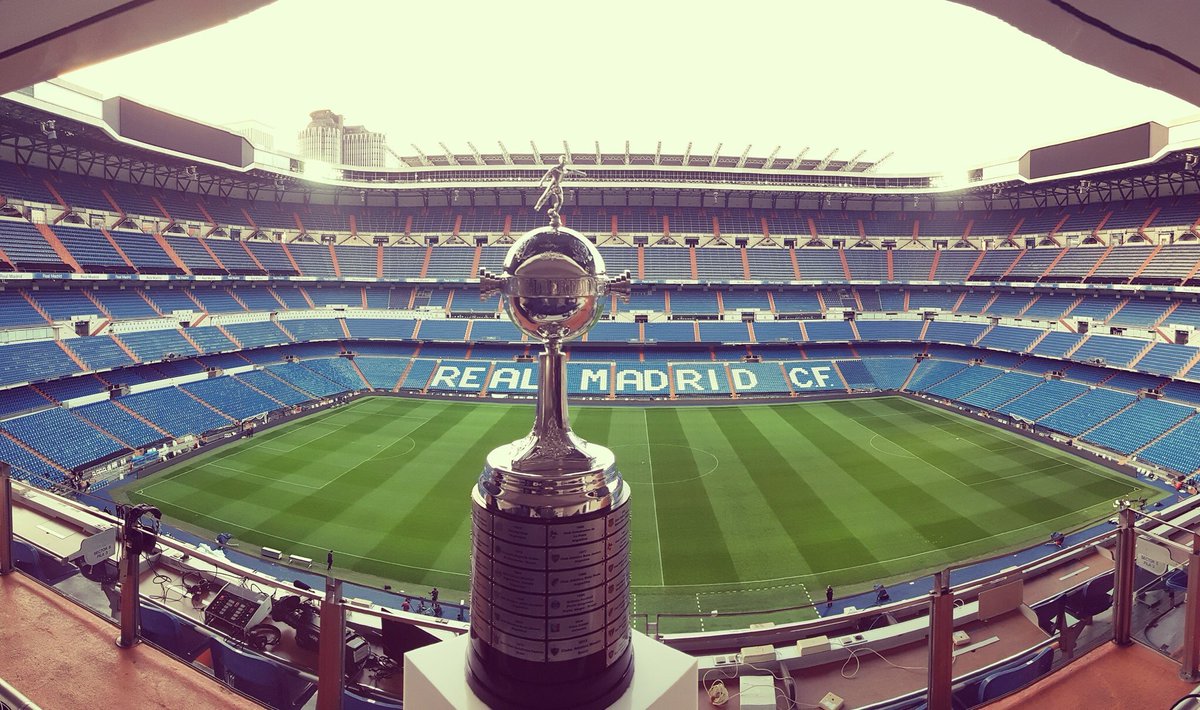 This time around, Boca Juniors are looking to sign the player on a permanent basis. The defender has not featured for the Red Devils since November 2019. Even though he has been subjected to interest from the likes of Newcastle United and Sheffield United, a move to his homeland will be a much more tempting option. A few weeks ago, United manager Ole Gunnar Solskjaer said that the player was suffering from a calf problem and that he hoped that the defender would to the squad by the end of December. Rojo was signed from Sporting Lisbon for £16 million back in 2014. He has only six months left on his contract, which is worth an astonishing £ 100,000 per week. However, United do have the option of adding an additional year.
"He's worked really hard to come back.He played a game with the reserves, got a knock there, worked really hard again and then felt something. So hopefully he's back in January," saidSolskjaer. Even thoughRojo has not played much football at Old Trafford of late, he has picked up the Europa League, League Cup, and FA Cup since joining United. In the last six years, he has also made more than 120 appearances.