Among star players to retire this year one name is Carlos Tevez. He is now a former star of Man United. However, he has not hung up his boots on his favorite game yet since he has taken up a managerial position. Soon after retiring earlier this year, he is now manager of Rosario Central on the Argentinian side.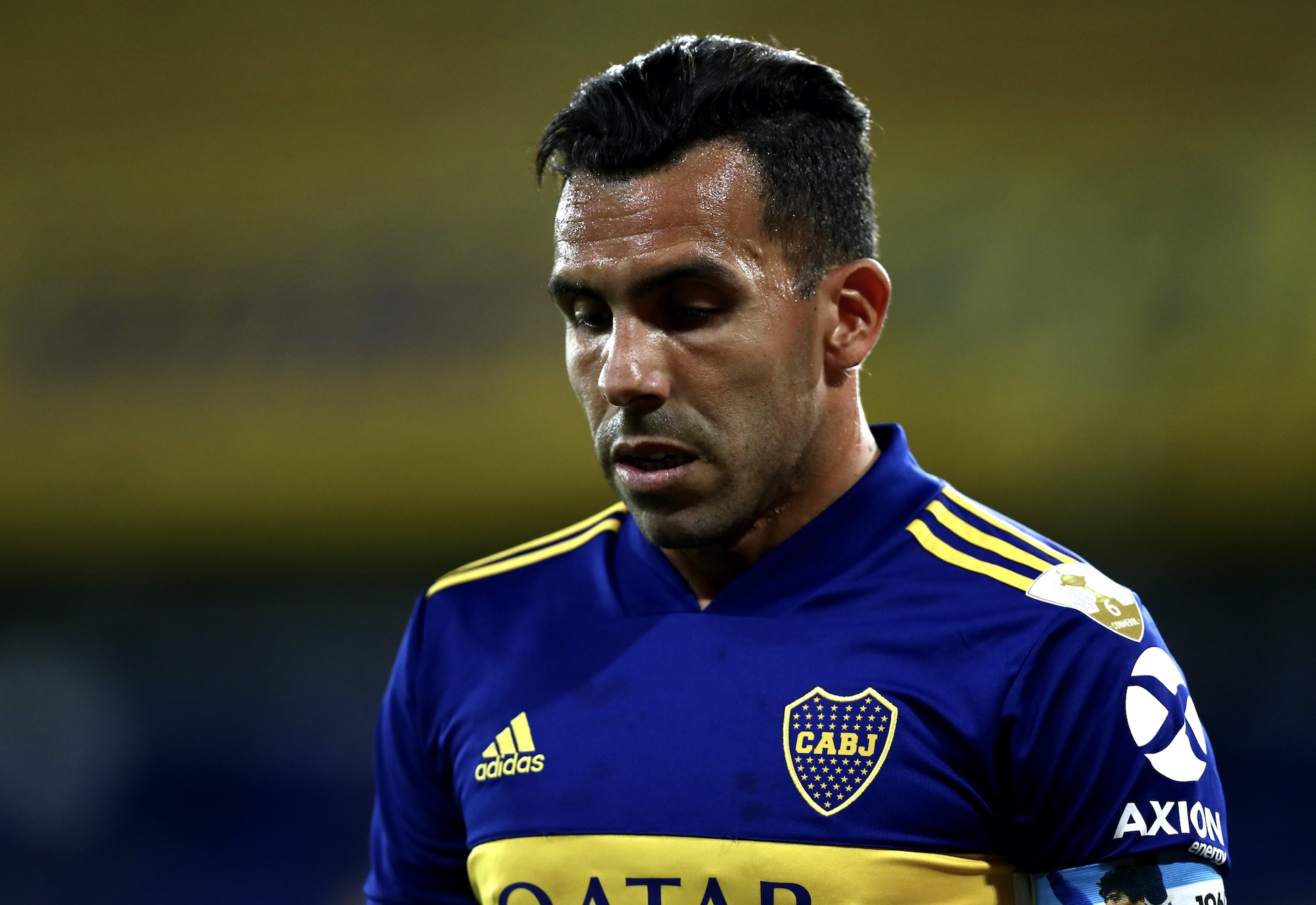 Carlos Tevez has had an illustrious playing career, as a forward for iconic teams such as Manchester City and Manchester United. He retired from active playing at the age of 38. His career on the playing field has won him many trophies. Indeed, he had told the media that it was tough for him to announce his retirement this year.
After retiring, he has not chosen to take a break but start on the new career path of managing teams. His first appointment as manager of Rosario Central's Argentinian side saw a win recently. This happened when his team won the game against Sarmiento.
His managerial appointment started in June this year. Initially, he had his work laid out. The first two games that the team played with him as manager resulted in defeats. These were against Aldosivi and Gimanasia La Plata. However, the third game ended with a win at home.
Carlos has just started his new career in a managerial position and it seems that the work is cut out for him. The vice president of Rosario Central, Ricardo Carloni, who appointed him, has much faith in his abilities. He said that, when he interviewed him, he saw all that made him a winner. He is convinced that Carlos will be good in this position. Of course, there is a learning curve that he has to go through. Hopefully, the team will see more wins and good decisions in the future with Carlos as their manager.