It has been over ten years since Carlos Tevez made that controversial switch from one Manchester side to another. We will never really know what occurred when he left Manchester United and join local rivals City – Tevez claimed one thing, United claimed another. However, one thing is certain and that is that Sir Alex Ferguson was wrong when he said that the Argentine was not worth £25 million.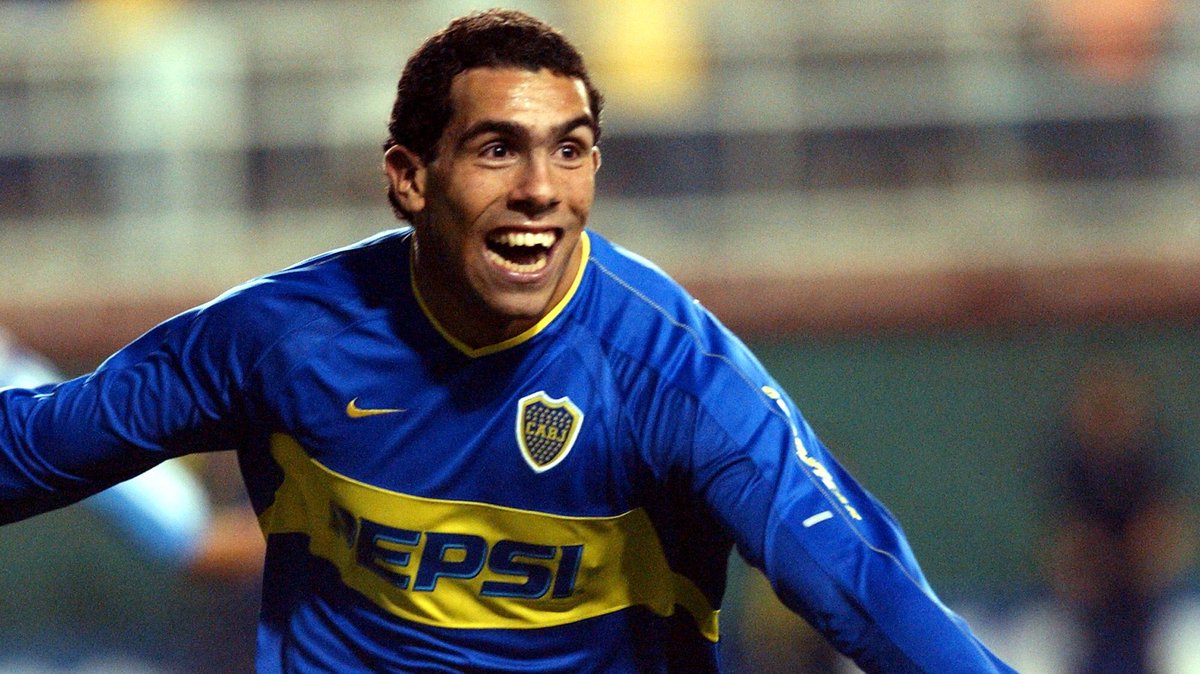 He Has Had a Great Career
Tevez, despite his controversies, has had a fantastic career. From his early days playing in South America to his heroics at West Ham in the Premier League, all the way to when he was scoring for fun at Juventus in the Serie A, the Argentine has proved himself time and time again. At one stage in his career, he was the highest paid player in the world, albeit for a short period of time.
At just 19 years old, he played a vital role in helping Boca Juniors become the Champions of Argentina and South America. In 2007, when playing for West Ham, his goal in the final game of the season against United helped the Hammers to avoid relegation. The following season he signed for the Red Devils and forged an awesome attacking trio with Rooney and Ronaldo – he helped Man United to win the League title and the Champions League in his first season.
In 2009, as we mentioned above, he controversially signed for local rivals Man City but although he lost his reputation in Manchester, his never lost his scoring ability and he went on to net 58 goals in 113 matches. He then moved to the Serie A where he scored 50 goals for Juventus and helped them to win two titles in two seasons.
There is no doubt that throughout his career, especially when he was playing in the Premier League, he made sports betting fans a lot of money because if you bet on him to score a goal, there was a very good chance that he would do just that. If you are from Ireland and you are looking to start a football betting experience, then we recommend that you take a look at https://www.betinireland.ie/. Their experts have analysed all the aspects of the top Irish bookmakers such as 888sport and Betway so that you can find the perfect one for you. If you register with one of the bookies that they recommend, we are sure that you will have a great football betting experience.
Supposed Motivational Issues and Great Retorts
What was strange about Tevez is that his managers often said that he had motivational issues, but those who watched him from the stands week in and week out never saw these issues when he was on the pitch. When he steps onto the field, he becomes like a rabid dog, never standing still, never complaining to anyone, always doing his best to make life hard for the defenders that he is playing against.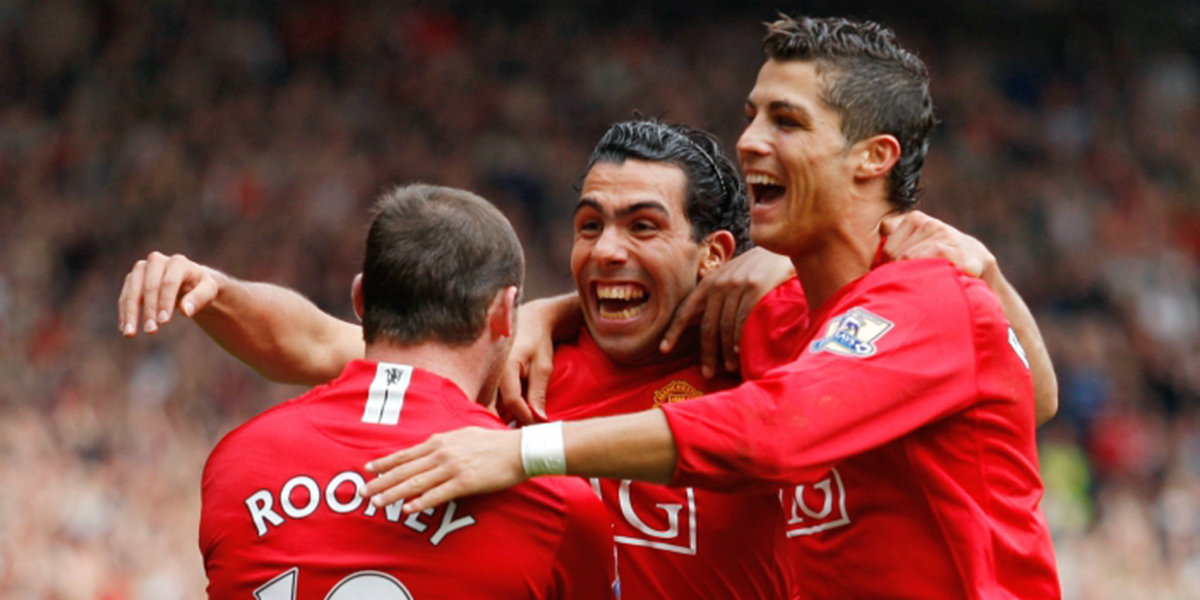 For someone who supposedly has motivational issues, you would expect him to play football like Dimitar Berbatov – standing there with his hands on his hips, walking about when the other team has the ball, some frustration showing on his face. We are not dissing Berbatov here as he was a very good player, but he definitely played like he could not really be bothered to be out there on the field.
We feel that his attitude on this pitch is something that he should be remembered for, and not for his transfer controversies. Who cares if he made a couple of transfers for extra money? When he needed to care, he cared. When there was something important on the line, he always gave 100%, usually resulting in a win for his team.
In 2017, he took a lucrative deal with the Chinese club Shanghai Shenhua, scoring just 4 goals in 20 matches. He put on too many extra pounds and was contributing nothing to his team. When he returned to his homeland the following season to play for Boca Juniors, he gave a great explanation as to why he was rubbish. He simply said that he had been on vacation for 7 months. In the first 5 matches that played back at Boca Juniors, he scored three goals and assisted two, and he went on to help them win the Primera Division again, which was the fourth time that he had won the title.
Not worth £25 million? Well, give him a reason to play his heart out for you, and he becomes priceless. We think that if the great Sir Alex Ferguson was given the chance to retract that comment he made all those years ago, he almost certainly would.