Carlos Tevez has highlighted that Lionel Messi remains a key player for Argentina going forward and has urged his compatriot to continue playing for the national team despite their early exit from the World Cup. The Argentines struggled to keep a clean sheet during the recent World Cup finals in Russia and they were eventually ousted by France during the round of 16 of the tournament.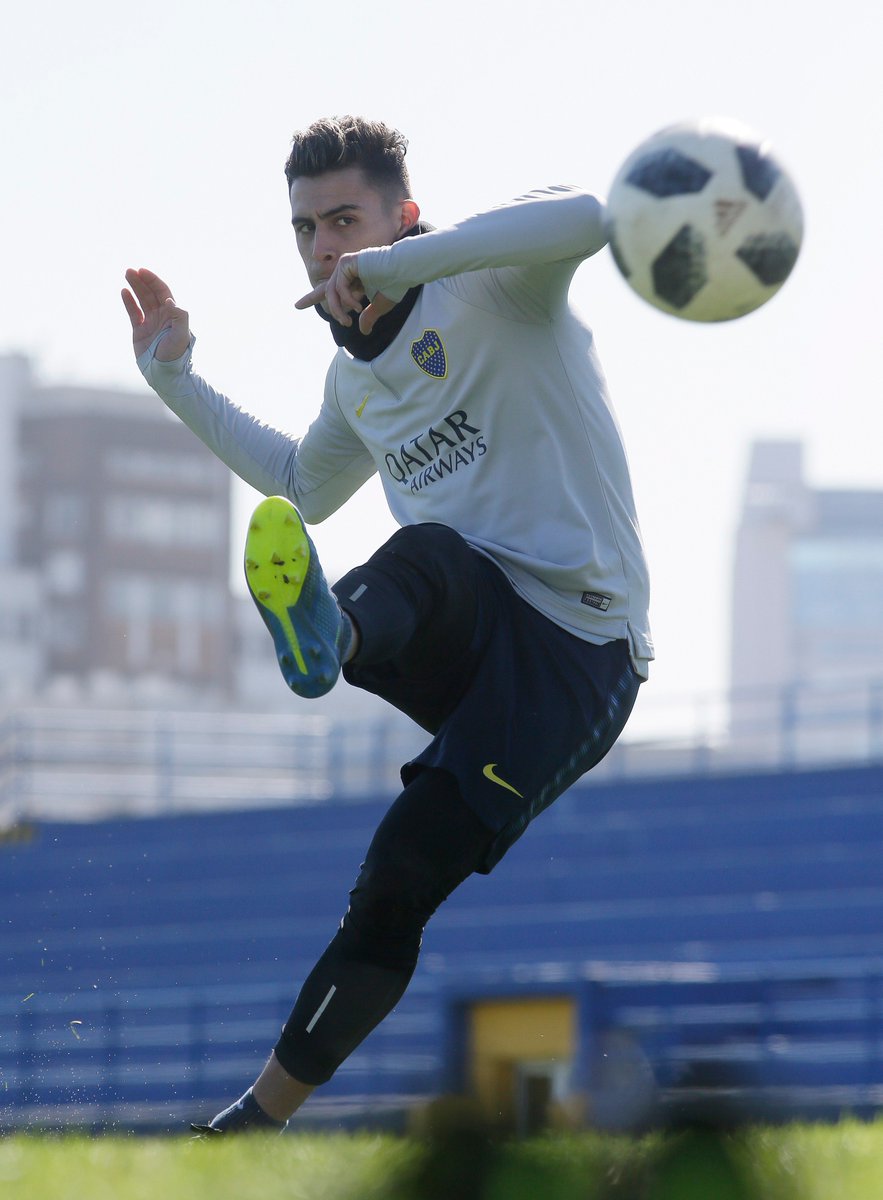 Since then, there have been plenty of suggestions that Messi could call time on his international career permanently after prematurely doing the same in 2016 but Tevez has urged his countrymate to continue to take charge on the pitch, he told ESPN: "
I think Leo has to think about himself. He has to think that, if there is not a project that makes him happy and in which he feels comfortable, it is very difficult to take the responsibility of leading Argentina to become champions by himself.  I think we are wrong in not being able to help him feel comfortable. We need him because he is the soul of Argentina and, as long as he continues playing football, it has to be that way. Now [I tell him] to rest, keep a cool head and try to be well, then we need him to take charge and on the pitch."
Messi was expected to play an influential role in Argentina's push for the World Cup crown this summer but the 30-year-old could not quite receive
the support from his frontmen during the four matches at the tournament.
As such, the focus has now shifted to Copa America 2019 where Messi could finally celebrate winning some form of international silverware, although it is unclear whether he would continue to show his commitment towards the national team till then.
Meanwhile, Tevez' career appears to be coming to an end after he confirmed his decision to retire in 2019. The Argentine had made his third comeback with Boca Juniors from China in order to make a desperate push for the World Cup squad and the failure to do so, has influenced his decision to hang up his boots next year.