It has now been revealed that the schedule of games during the festive season in the United Kingdom had left Carlos Tevez in tears when he was playing for Manchester United and Manchester City. It is a big tradition in the tradition in the British Isles to have football and Christmas linked together in a big way. After coming into English football through West Ham, Carlos Tevez gained prominence after making the switch to Manchester United in the summer of 2007. From there, he spent the next two years at Old Trafford where he played alongside defender Patrice Evra.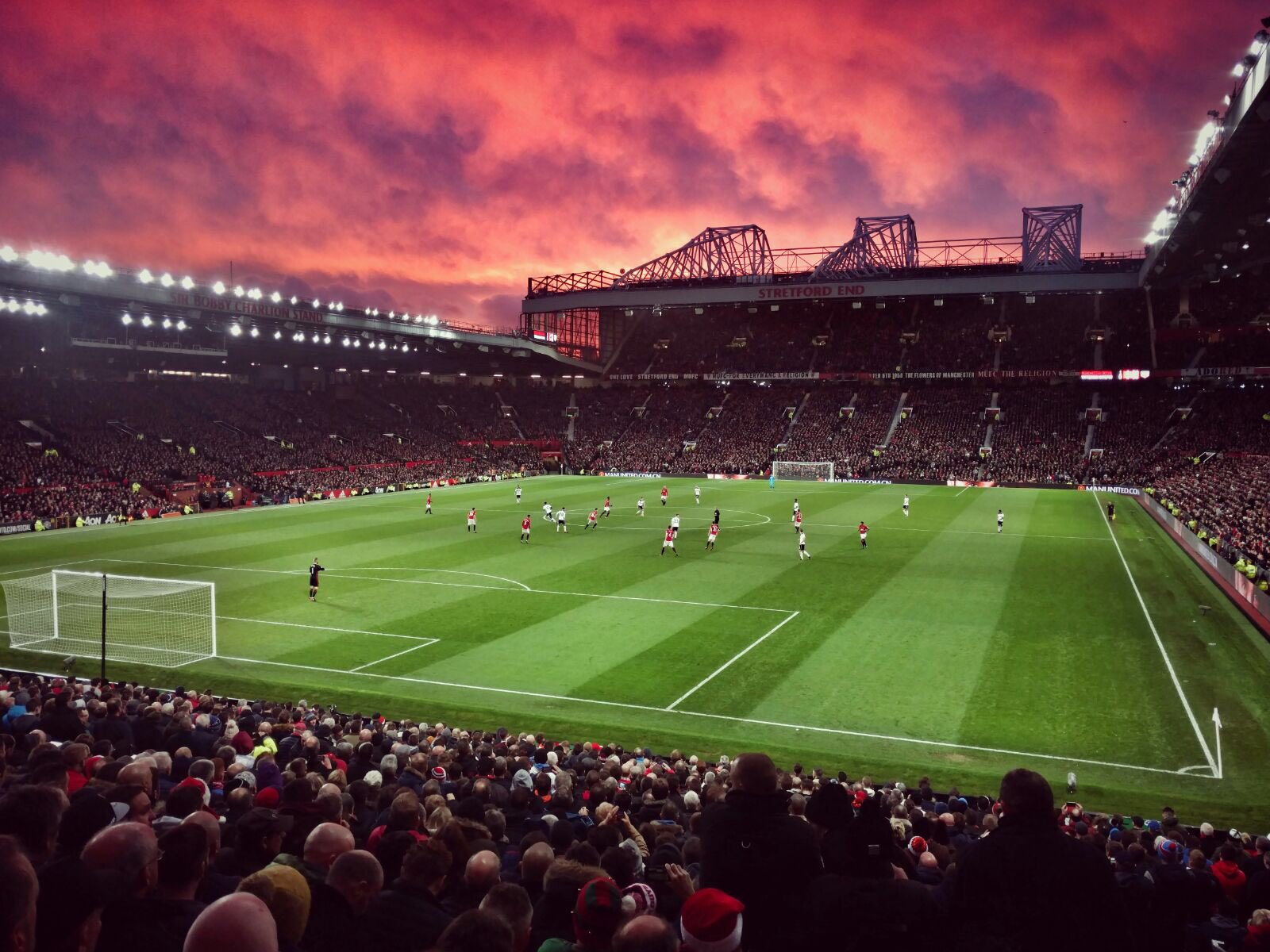 Now, Patrice Evra has revealed that Carlos Tevez used to get really sad about not being able to be with his family. The lack of a break coupled with an inability to be involved with family during the festive times resulted in a lot of problems with Tevez, according to Evra. The Argentine even shed tears during this period, according to the Frenchman. Despite all these problems, Davis was able to become a huge success in English football and he was able to win several honours including the Premier league with Manchester City and Manchester United. He became one of the very few players to have won the league title with both clubs.
The displeasure with English football soon led to the move to Juventus in 2013. "I remember we played on New Year's Day at Newcastle. I remember the night before we had dinner at 7pm, and then at 7:30pm, everyone went to their room.I went to my bedroom and I remember I went to see Carlos Tevez in his room, and he was in tears.I said: 'Carlito, what's happened?' He said to me that it's a tradition to celebrate with family and he was so emotional that he wasn't with his kids, it was quite tough for him. I woke up the next day and it was like nothing had happened," said Evra.