Argentine Football Association Claudio Tapia is confident that Lionel Messi will return for national team duty at the turn of the year. The Barcelona superstar has not featured for the South American heavyweights since the summer World Cup where the nation were ousted by France at the round of 16 stage.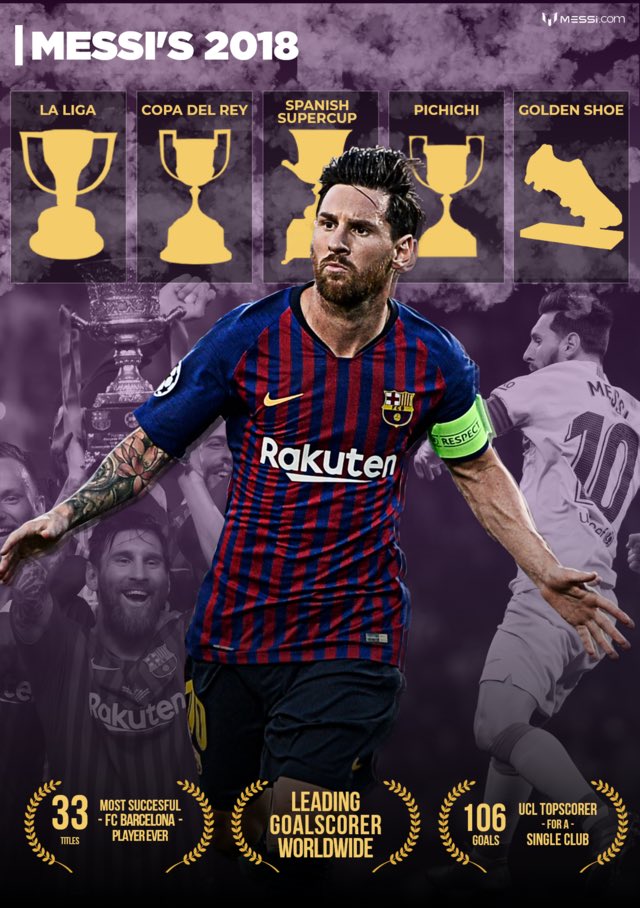 Speaking to reporters, Tapia highlighted that Messi has never put himself out of contention for national team duty and believes the attacker's love for the shirt, should see him return for the next round of internationals in March, he said:"Lionel Messi never left the Argentina national team. I believe that the love which he has for the shirt is so great that when he will be called, he'll be there. I have no doubt about it.
"I know that it depends on the coach, it doesn't depend on him.  It makes me happy for what he represents because he represents our country. He is the best player in the world, without a doubt. I saw him very happy, very content. Hopefully he will be there in the next call-up for us to be able to enjoy him."
Messi had the burden of helping Argentina deliver during the summer World Cup in Russia but he could not produce his best performance over the four matches before France ousted them by a 4-3 scoreline. Thereafter, there had been suggestions that the attacker may probably retire from national team duty but that has not been the case despite the 31-year-old staying quiet over the proceedings.
At present, the Argentine is on a winter break after starring for Barcelona in the first half of the season but he should feature against Getafe in their next league game shortly after the turn of the year. Despite a recent injury setback, Messi has managed 15 goals and 15 assists for Barcelona from just 15 league matches this term.