Former Roma star Daniele De Rossi has admitted that he would like to return to Boca Juniors in a coaching capacity. De Rossi ended his association with the Argentine outfit back in January by announcing his retirement from the game. This has brought an end to a career that has been so successful over two decades. The 36-year-old was only able to make seven appearances for Boca Juniors after joining the club back in July. A one-club man until then, De Rossi had only played for Roma in 18 campaigns.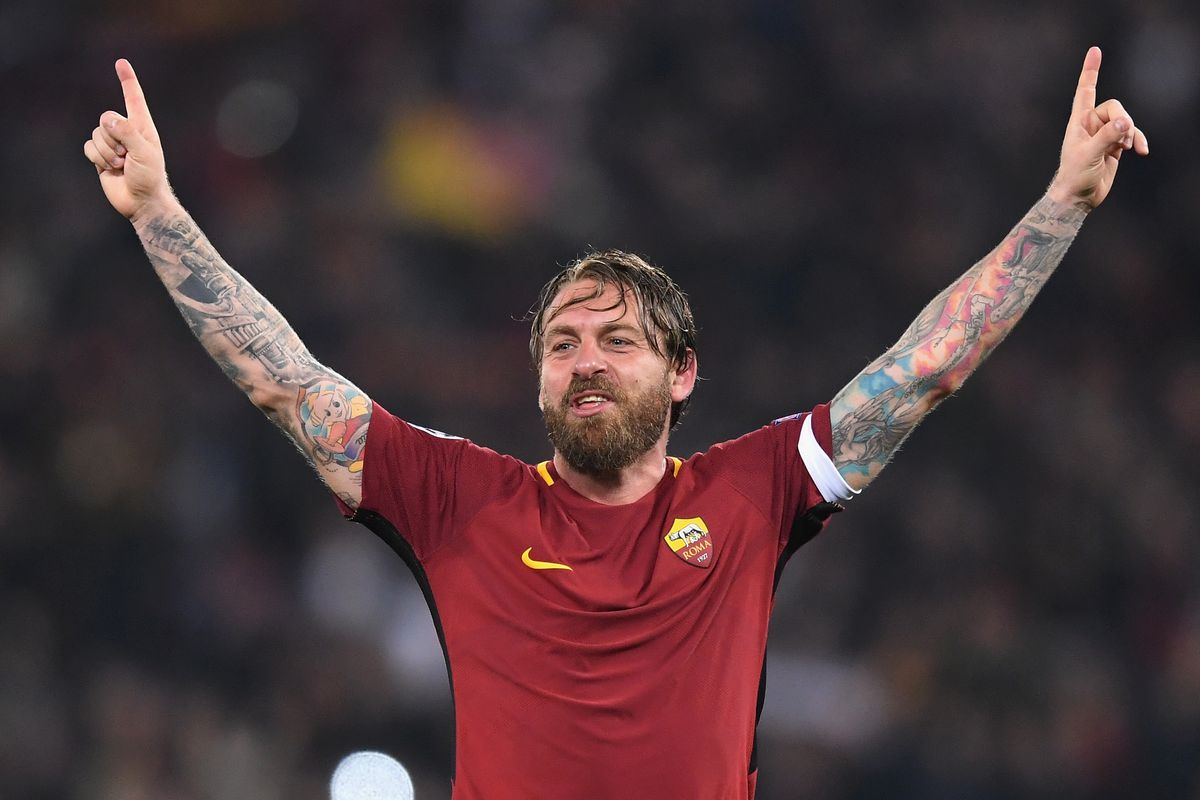 De Rossi may not have picked up a large number of titles playing for Roma, but he did win the World Cup with the Italian national team back in 2006. The midfielder has admitted that his playing time with Boca Juniors was incredibly short and he would like to have more time with the club, but as a coach. Now 36 years old, De Rossi is likely to be preparing full-time to be a coach. He made more than 450 league appearances for Roma in 18 seasons. If De Rossi does come back as a coach to the Argentine club, it will be interesting to see if he would retain Carlos Tevez, whose future at Boca Juniors is becoming increasingly uncertain.
"
I have in mind the idea of returning as the coach of Boca
. I could be last on the list, but that's my idea. If things had gone well, I would have already … started my coaching career at the club.It was an incredible but short experience. Too short for what I wanted to do. But it was very intense. Very strong," said De Rossi about his experience with Boca Juniors and his future plans.
The inability to make more league appearances for the Argentine club would be one of his biggest regrets
.