Valencia defender Ezequiel Garay has revealed that he is not giving up on national team selection despite not being considered by Argentina since October 2015. The centre-back last featured for the South American nation during a World Cup qualifier defeat versus Ecuador, and he has since failed to return to national team reckoning.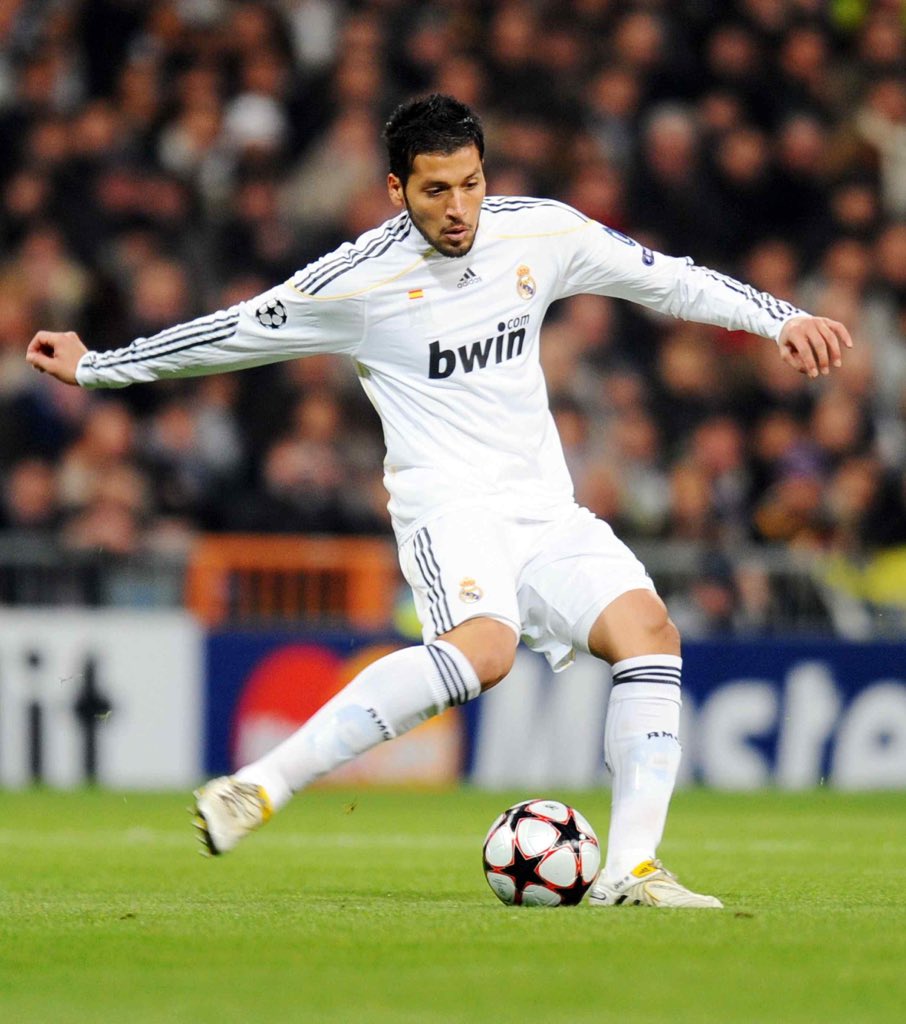 Sources have since suggested that Garay has snubbed a call-up, but the defence has dismissed this saying: "It's a question for the Argentina coach. I intend to do things well at my club and after that it depends on the coach. It doesn't depend on me to decide who goes and who doesn't. A lot of things were said. Did you hear anything coming out of my mouth? No. Listen… I never gave up. I always believe it's a dream to be able to play for your country."
Garay is a top-class defender with a good aerial at the back as well as set-pieces, and manager Jorge Sampaoli may have to look into his options after the recent hammering at the hands of Spain. Nicolas Otamendi and Marcos Rojo struggled to hold off La Roja in a 6-1 friendly defeat last month, and this has spread concerns over whether Argentina can end their long-wait for the World Cup crown.
Upfront, the Argentines are blessed with spectacular talents in the form of Sergio Aguero, Angel di Maria, Gonzalo Higuain and the great Lionel Messi, but the nation have not quite had the same quality in the midfield and defensive departments which have hindered their progress over the years.
Argentina only made the World Cup after a last-ditch saving act from skipper Lionel Messi, and the Barcelona superstar will hope that the team can find a solution to their problems ahead of the global tournament in Russia. The World Cup may end up being Messi's final bow at the major stage, should Argentina fail to end their three-decade long wait for the crown.