Former Manchester United shot-stopper Ben Foster has claimed that his former teammate Carlos Tevez was always a disaster in training, as well as stubborn and tough to control. Tevez would always be remembered by United fans for his major act of betrayal after he left Old Trafford only to join the club's neighboring arch-rivals Manchester City. The transfer was never a welcome one by the Red Devils fans and till today, despite the huge success Tevez enjoyed at United, the fans still hold that action against him.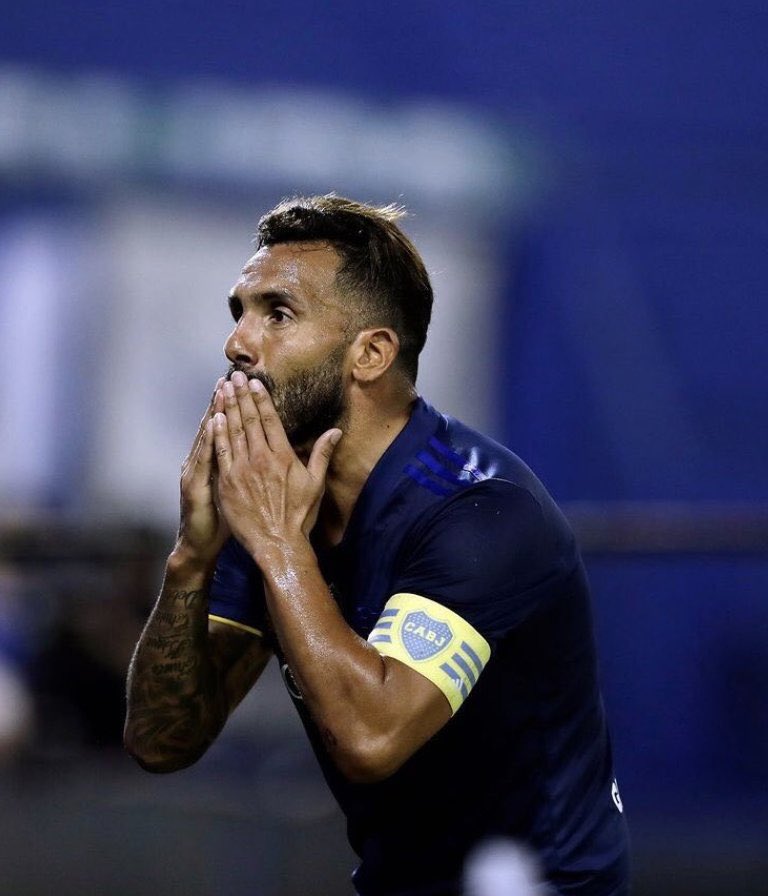 Foster clearly revealed that he was never really an admirer of the former Argentina international striker because of how he was always all over the place in training looking for how he could be mischievous. The former United goalie also said that Tevez never looked like a player who had his head settled at the club because he was always showing little signs of disloyalty.
It was a clear and easily noticeable fact that Tevez was a stubborn-headed guy and he often showed signs of discontent whenever he was either unused or subbed off in any match. Although many thought it was normal for him to react angrily to either being subbed off or left behind on the bench because a player would always want to play every game, from another perspective, it became very rampant and that was where the whole idea of wanting to betray United started.
Tevez decided to leave United after one night in the Champions League when Sir Alex Ferguson decided to leave him out on the bench and play Javier Hernandez instead. However, he left United as a champion after laying his hands on as many as five trophies including one Champions League title, two English Premier League titles, one club world cup, and one league cup.