https://pbs.twimg.com/media/Etcz5mpXIAAbV2m.jpg
Manchester United have finally gotten their hands on Cristiano Ronaldo and even though it still feels like a dream to most of the fans of the Red Devils, the Portugal international superstar has returned to the club where he made his name as a young prodigy from the Portuguese League side Sporting Lisbon. United have long been looking for a means to seal the return of their club legend, especially when he left Real Madrid to sign for Juventus in the summer transfer window of 2018 but they were unsuccessful in their attempts to do so. However, even though they have already confirmed that the transfer is already done and dusted, it could have gone entirely different and United fans would have been furious and pissed.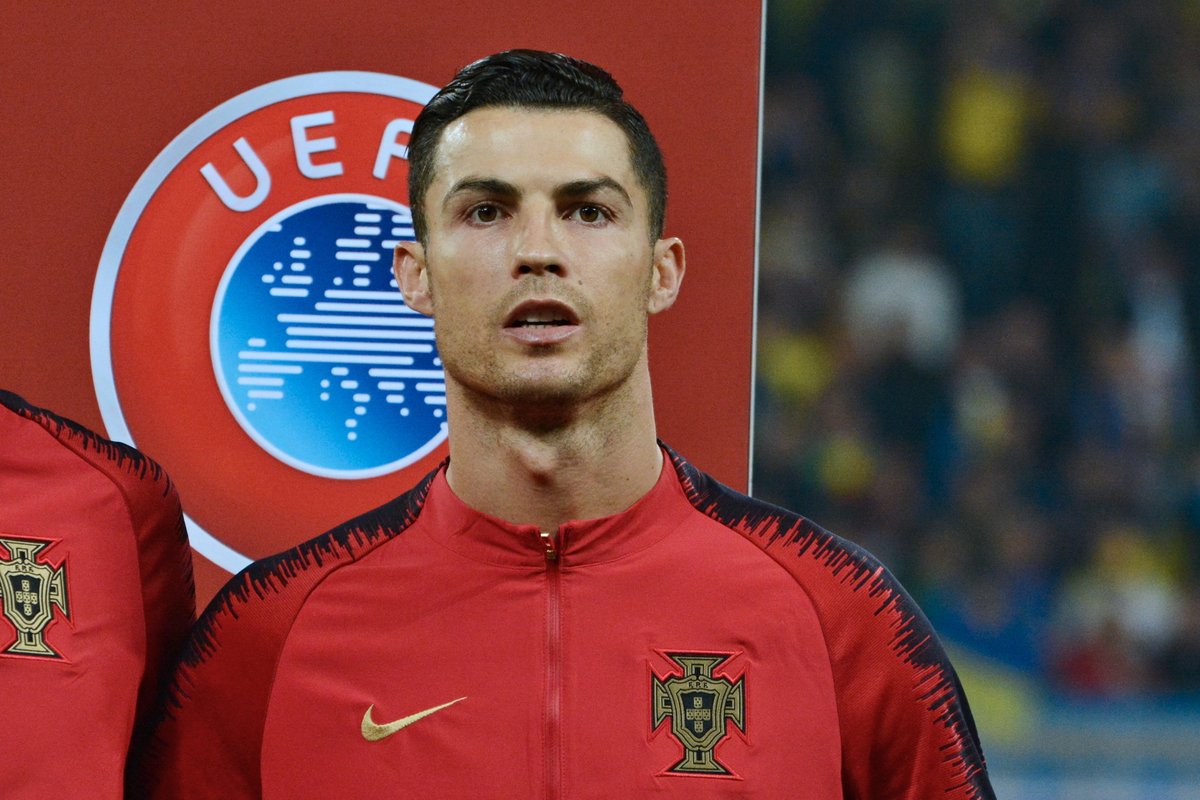 When the news about Ronaldo leaving Juventus started making the rounds, it was reported that he was going to Manchester City and United fans were having none of it. The supporters of the Red Devils were already making their voices heard and their intentions are known, as they kept making it clear that their love for Ronaldo would reduce significantly if he joined City. Some even started calling him a traitor as it looked like he was already nearing a switch to their noisy neighbors.
The reports brought back the memories of a similar scenario that saw Carlos Tevez name the switch from Manchester United to Manchester City some years ago. The former Argentina international striker left United and signed for their local rivals after a bust-up with then-United manager Sir Alex Ferguson and e was immediately labeled a traitor by United fans.
Ronaldo made a u-turn and has now sealed a return to Old Trafford, much to the pleasure and ecstasy of the club's fans and they have since sang his praises.