Kia Joorabchian has dismissed claims by Gary Neville that his client, Carlos Tevez, did not perform well when he was at Manchester United during a two-year spell. Neville recently criticised the Argentine striker for being unprofessional during his time with United. However, Manchester United were quite successful during this period after picking up successive Premier League titles and one Champions League medal. Despite the successes, Tevez did not have a good relationship with United towards the end of his time and he ended up switching to Manchester City, who were the arch rivals, in a very controversial move.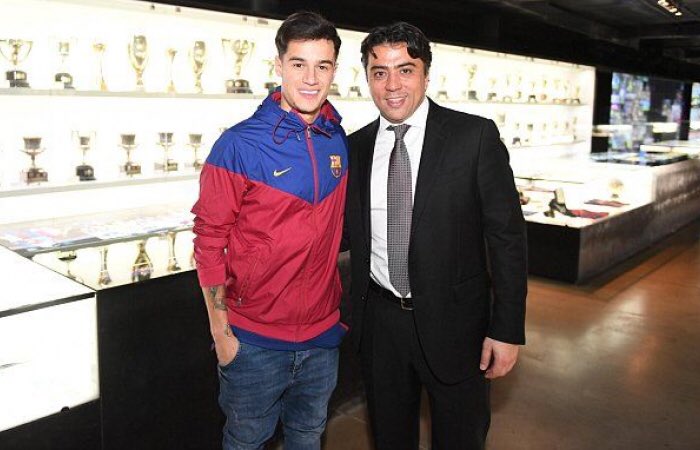 Opening up on the disappointment of seeing a Manchester United player join one of their fierce rivals, Neville suggested that Tevez was not showing enough to warrant a permanent transfer.Joorabchian, though, has come in defence of his client by saying that Neville have not studied Tevez well enough to comment about the striker. In order to prove his client's professionalism,Joorabchian pointed out that Tevez has been able to pick up a trophy in every league that he has played. Even at 34 years of age, Tevez has picked up the title and has also scored the winning goal for Boca Juniors.
Neville is also equally successful after having picked
up multiple Premier League and Champions League honours during his stellar career."He [Tevez] was desperate to play. He scored 15 goals with seven assists, his record was superb. Every time, he was available for every game bar the three he missed through injury.I think the person's professionalism to be questioned is
Gary Neville because he didn't do his homework on Carlos' career or as a reporter
to say why Tevez wasn't [professional]. He never made any phone calls, he never asked the question of me or anyone to know what has happened," saidJoorabchian.