Barcelona superstar Lionel Messi has said that Eden Hazard has plenty of quality but he can't be regarded as a direct replacement for Cristiano Ronaldo at Real Madrid. The Belgium international made the move to the Bernabeu from Chelsea for £89m during the summer but he has since struggled for form with just one goal and two assists from 13 appearances.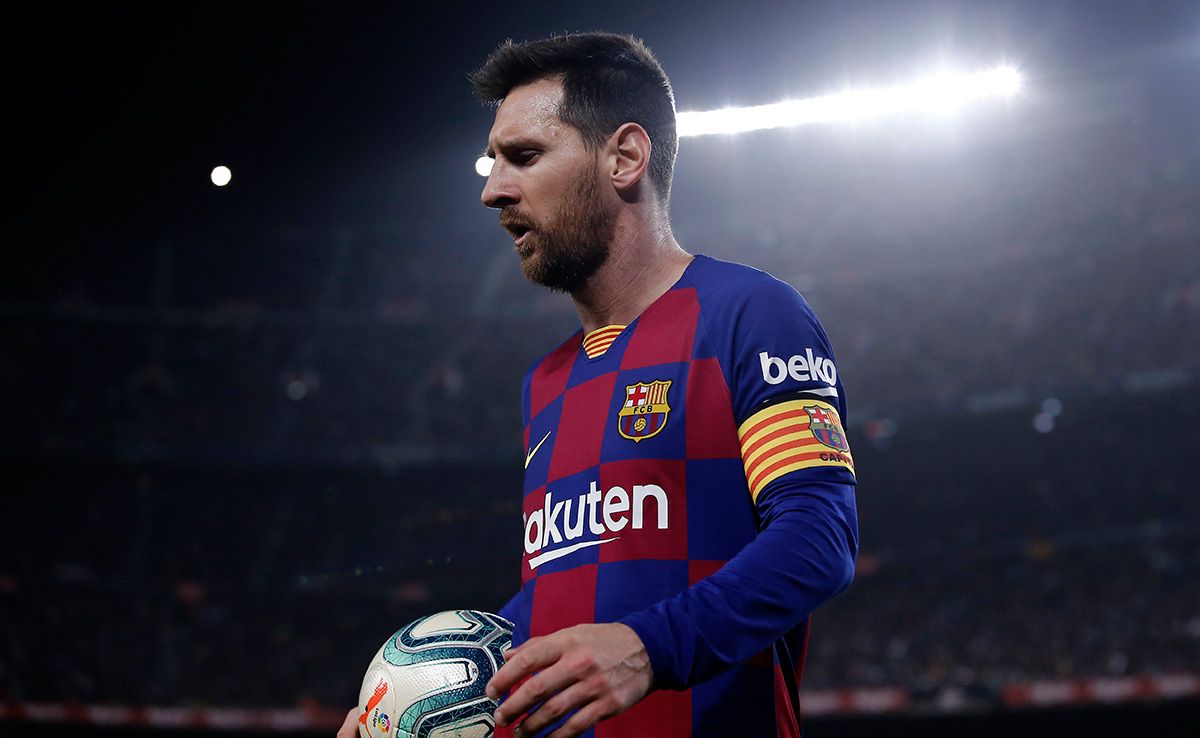 Hazard is presently sidelined with an ankle problem which could keep him out until the New Year but Messi believes the Belgian can prove a quality purchase for Los Blancos in the long run, he told: "Hazard has a lot of quality. He is a different football player who can unbalance [defences]. But I think he is different to Cristiano, with different characteristics. It is very difficult to replace Cristiano, but Hazard is also a great player."
The Blaugrana have gone head-to-head with El Clasico rivals during the opening phase of the campaign and there is little to split between the teams in terms of the league form. Both sides are on 35 points after 16 matches but the Catalans are at the top of the table with a slender advantage in the goal difference.
On Wednesday night, both teams will come head-to-head for the first El Clasico of the campaign and the pressure is certainly be on Los Blancos. The Blaugrana have dominated the contest and have remained unbeaten in the past eight meetings in all competitions and the onus will be on Zinedine Zidane's side to prove that they can topple the Blaugrana at the Camp Nou for the top spot.
Meanwhile, the draw for the Champions League round of 16 was recently made. Barcelona have received a slightly favourable tie against Napoli but the same cannot be said for Real Madrid, who have been pitted against Premier League champions Manchester City. Zidane's team previously beat the Citizens by a 1-0 aggregate score during the 2016 Champions League semi-finals.