Some players are heart of their team, but end of the day, football is all about team play.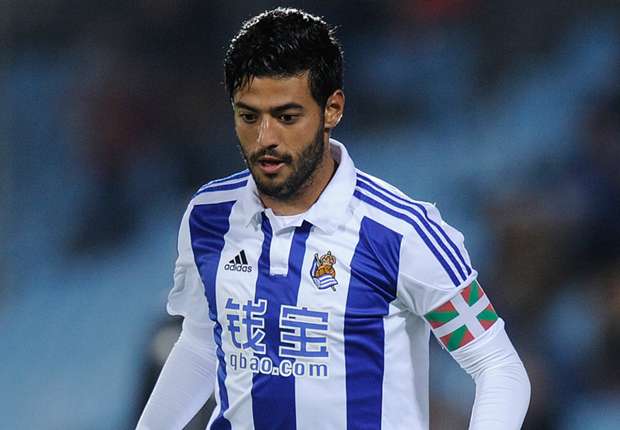 When it comes to Carlos Vela, his team depends on him to score well and to lead them. That he did as he netted a goal for his team in the last match. This was a goal that he fetched for his team after February. However, it could not help his team to recover.
The game was held at Anoeta on Thursday. Carlos scored for Real Sociedad when the team played against Getafe. The club was playing in its home ground, but that did not stop it from suffering a defeat at the hands of the opponent team. They scored a goal of 2-1. If you missed watching the action, Vela scored a goal in the 19th minute. When he scored the goal, Vicenta Guaita could not keep it off. With the Mexican player in the lead it was felt that the goal opened up an opportunity for his team. However, the advantage could not be made use of by Sociedad. As a result, Alvaro Vazquez and Pablo Sarabia of the opposing team were able to win by adding two goals which brought them victory.
Vela fans look forward to better fortunes for their player. The season has started off slow for the player. Last month he missed out in practice as he attended a concert by Chris Brown in Madrid. Anyway, he definitely made up for it by opening up advantageous positions for his team in the La Liga round up match last Thursday. One needs to remember that football being a game of a team, they need to rally in and catch up on each other to bring success and victory to the team at the end.