Carlos Tevez may have joined Juventus with significantly less fanfare, but he was a much more important figure to them than Cristiano Ronaldo. In his first season in Turin, Tevez scored 19 goals in 34 Serie A appearances, being named Juventus' player of the season as they won their third Scudetto in a row and 30th in total. He also netted in the 4-0 Supercoppa Italiana win over Lazio, picking up two pieces of silverware in his first season.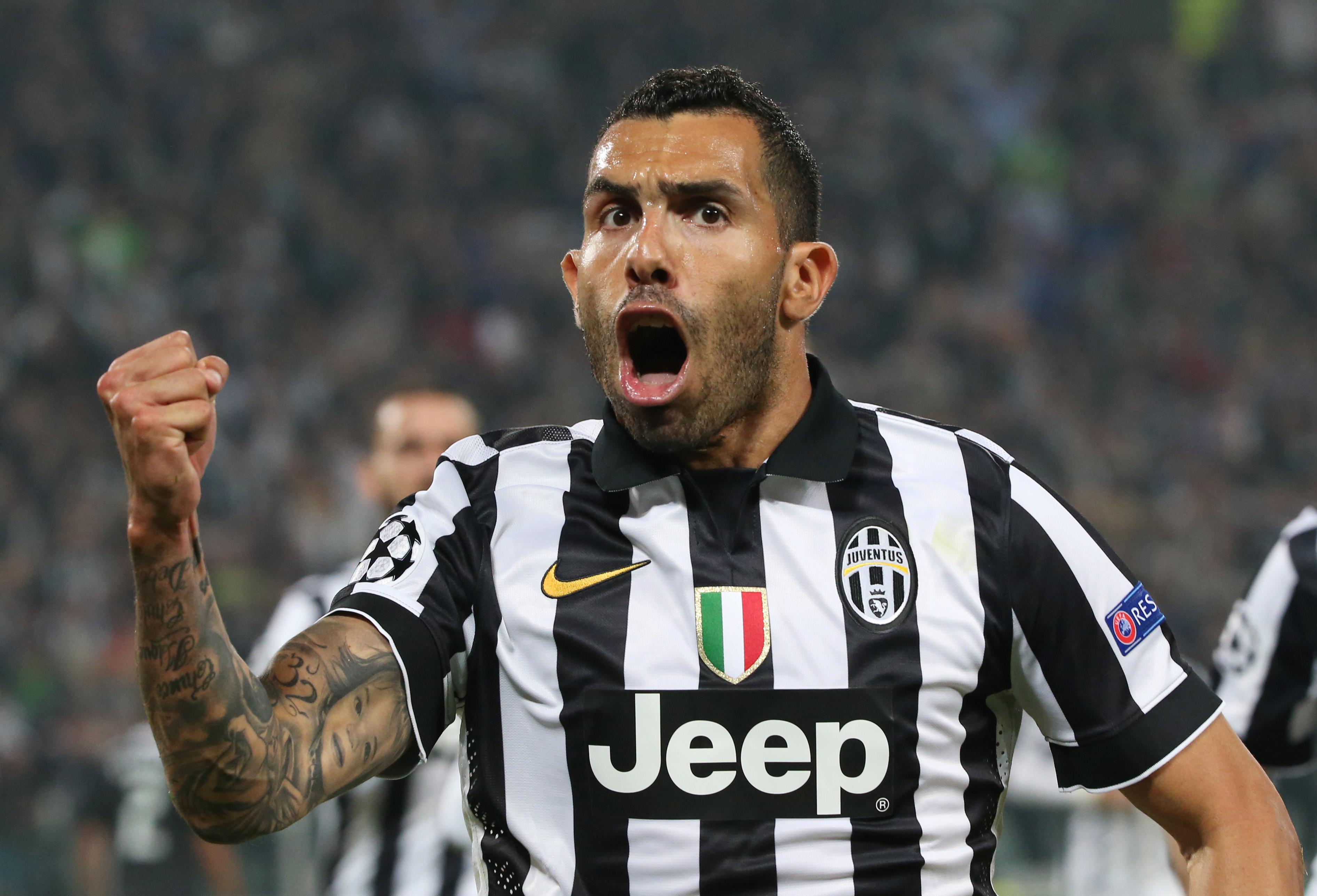 The following year was even more successful for the Argentinian forward. He scored 20 goals in 32 Serie A appearances as well as seven in the Champions League, proving decisive as the Bianconeri reached their first Champions League final in a decade. He provided an assist in the final but couldn't help the Turin side overcome Barcelona, who won 3-1.
Tevez left Juventus in June 2015, ending a memorable two-year spell in Turin. Three years later, star forward Cristiano Ronaldo donned the black and white shirt, but the hype ultimately failed to be met. Whilst Ronaldo was a consistent and impressive goalscorer during his time in Turin, netting 101 goals in 134 appearances, he also couldn't help stop Juventus' decline. Being known as a Champions League specialist, many hoped he could be the man to guide the club to their third top European title.
Instead, he failed to progress past the quarter-finals with Juventus and the incredible costs associated to the deal that brought him to Turin limited the club's ability to reinforce their squad as an overhaul became desperately needed.
In hindsight, it seems fair to say that Tevez had a significantly more important impact at Juventus than Ronaldo did.
Both players won the exact same honours in Turin, but one beat the odds and proved to be the leading figure during the early stages of Juventus' golden era, whilst the other was the only bright spot in their slow decline.