Manchester City manager Pep Guardiola has confirmed that Sergio Aguero should return to full fitness ahead of this summer's World Cup finals in Russia. The Argentine had to undergo a knee surgery shortly after City's Champions League quarter-final exit to Liverpool but Guardiola expects him to return to a good condition before the World Cup kickstarts in Russia, he said: "I have had information from [Dr Ramon] Cugat that he will arrive okay [at the World Cup]."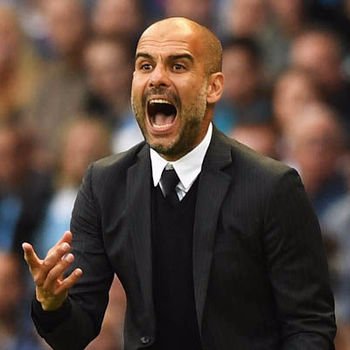 Aguero's position had come into question during the backend of the previous campaign but there have been no such doubts this term. Over the course of the 2017/18 season, Aguero has netted 30 goals for the club, but he has unfortunately been stranded on 199 goals since the League Cup final triumph over Arsenal in February.
The Argentine's availability is undoubtedly going to provide a huge boost for the 2014 World Cup finalists who are mostly dependent on their attackers to deliver the goods. Meanwhile, Aguero's return could hamper Mauro Icardi's chances of making the World Cup squad after having been ignored by Jorge Sampaoli in the recent set of international friendlies.
Sampaoli has already stressed that Icardi does not quite shine in the country's shirt and his prospects of a recall appear bleak prior to the global tournament. Unlike in previous World Cups, Argentina are not mentioned as one of the main contenders and this has largely been due to their defence which has been pretty inconsistent of late.
Argentina have possessed a generation of world-class footballers including Lionel Messi, Angel di Maria, Gonzalo Higuain and Aguero but the failure at the World Cup may witness the retirement of some of them. Messi has already confirmed that retirement is a realistic possibility upon failure but the pressure remains on his shoulders to deliver Argentina their first World Cup success since 1986.