Former Tottenham Hotspur manager Mauricio Pochettino has described Lautaro Martinez as one of the best strikers in the world. The Argentina international is currently in his second season with Inter Milan where he has contributed 16 goals across all competitions.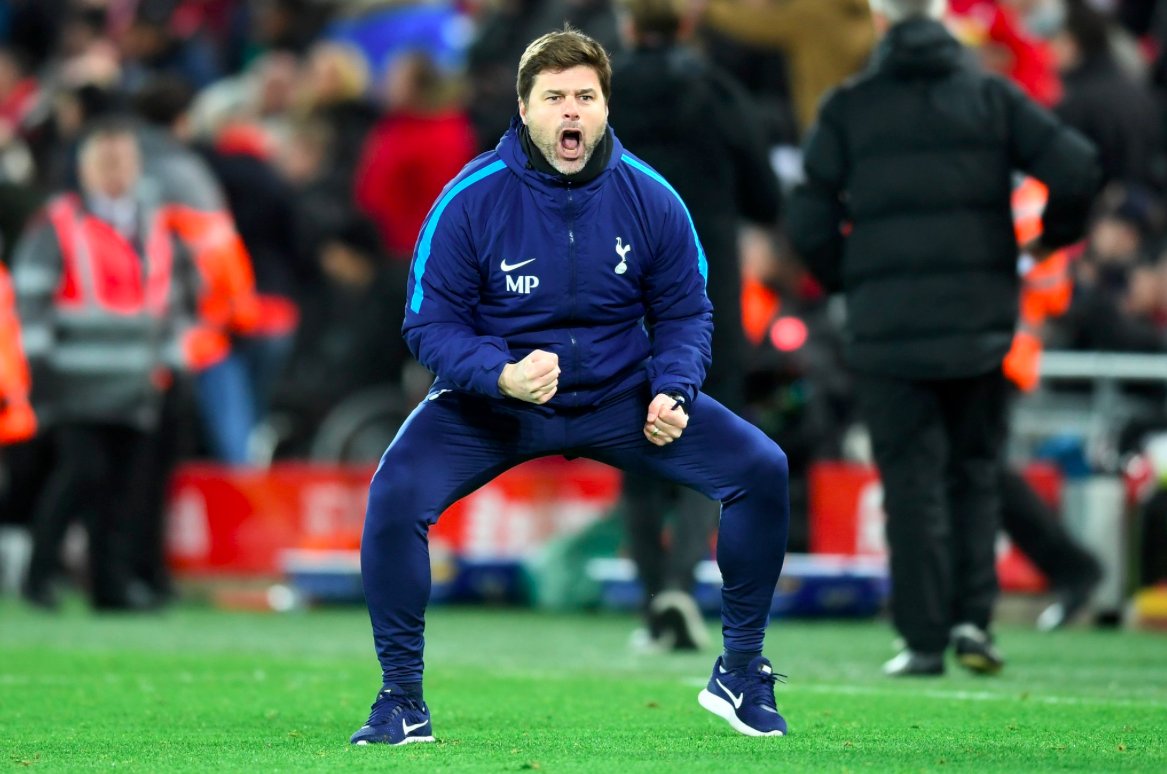 His form has already attracted interest from the likes of Barcelona and Pochettino is definitely impressed by the marksman's qualities, he told:"Lautaro Martinez is one of the best strikers in the world. It's not just for what he does now, but for what his potential means going forward. If you start looking at hitmen for the big clubs, clearly his name has to be in there."
Martinez has been touted for a fresh challenge away from the Nerazzurri
this summer and most sources indicate that he could make the switch to the Camp Nou. Lionel Messi has already given the green light for the move and he recently heaped praise on his compatriot by comparing him to Barcelona teammate Luis Suarez.
"He is spectacular, impressive ability, a great player, strong, very good one-on-one, scores lots, holds the ball, can battle with any defender. Such a quality, complete player, very like Luis [Suarez]. Hope he comes here and helps us," the six-time Ballon d'Or winner was quoted as saying by Marca.
Martinez currently has a release clause worth £100m on his contract and the Nerazzurri are reluctant to part ways with the striker for anything less this summer. The Blaugrana are definitely keen on pursuing his signature but there are doubts whether they can meet the demands of the Nerazzurri when the transfer window reopens.
The Spanish champions are apparently keen on re-signing Neymar from Paris Saint-Germain and that would cost them at least £135m. As such, deals for both Neymar and Martinez could put them in trouble with the Financial Fair Play regulations and they may have to offload some of the existing stars to balance their books.