Manchester United defender Marcos Rojo is in talks to sign for Boca Juniors where he would reunite with Carlos Tevez. Veteran Argentine striker Carlos Tevez is still an important player for Boca Juniors in his native Argentina. Marcos Rojo has not been in the Manchester United squad this season as he continues to recover from injury. He has been out of action since October 2020 due to a calf injury. Marcos Rojo and fellow defender Phil Jones are the long-term absentees in the Manchester United squad at the moment. Marcos Rojo is a versatile defender who can play as a left-back or in the left side of the central defence.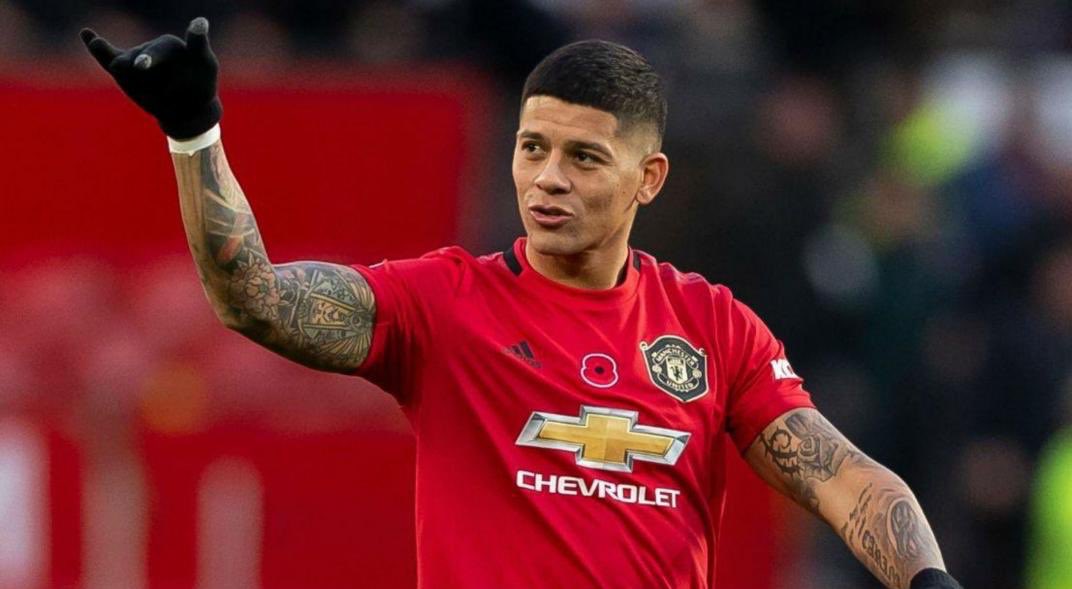 The interest of Argentine club football giants Boca Juniors in Marcos Rojo was confirmed by the Daily Mail. It was revealed that Boca Juniors have already begun talks with Manchester United over their player but they are yet to make an official bid for him. Marcos Rojo will reunite with former Argentine national team colleague Carlos Tevez if his move to Boca Juniors goes ahead. Rojo has been at Manchester United since they paid £16m to sign him from Sporting Lisbon FC of Portugal in the summer of 2014.
He has had an injury-hit time at Manchester United and that has restricted
him to just 122 appearances for the Red Devils in all competitions in almost seven years though he spent the majority of last season on loan at Estudiantes in his native Argentina.
Marcos Rojo is attracting the interest of some Premier League teams but the 30-year-old is set to favour a return to Argentina. Bottom Premier League club Sheffield United and Newcastle United are interested in signing Marcos Rojo during this January transfer window. Sheffield United have recorded just two points in 17 league games this season, while Newcastle United are in 15thspot with 19 points from 16 league games.