Barcelona head coach Quique Setien has hailed Lionel Messi after he stood out in the club's return to competitive action after a three-month break due to the coronavirus pandemic. The Argentine was initially deemed doubtful ahead of last weekend's game against Mallorca after he picked up a minor thigh injury during training.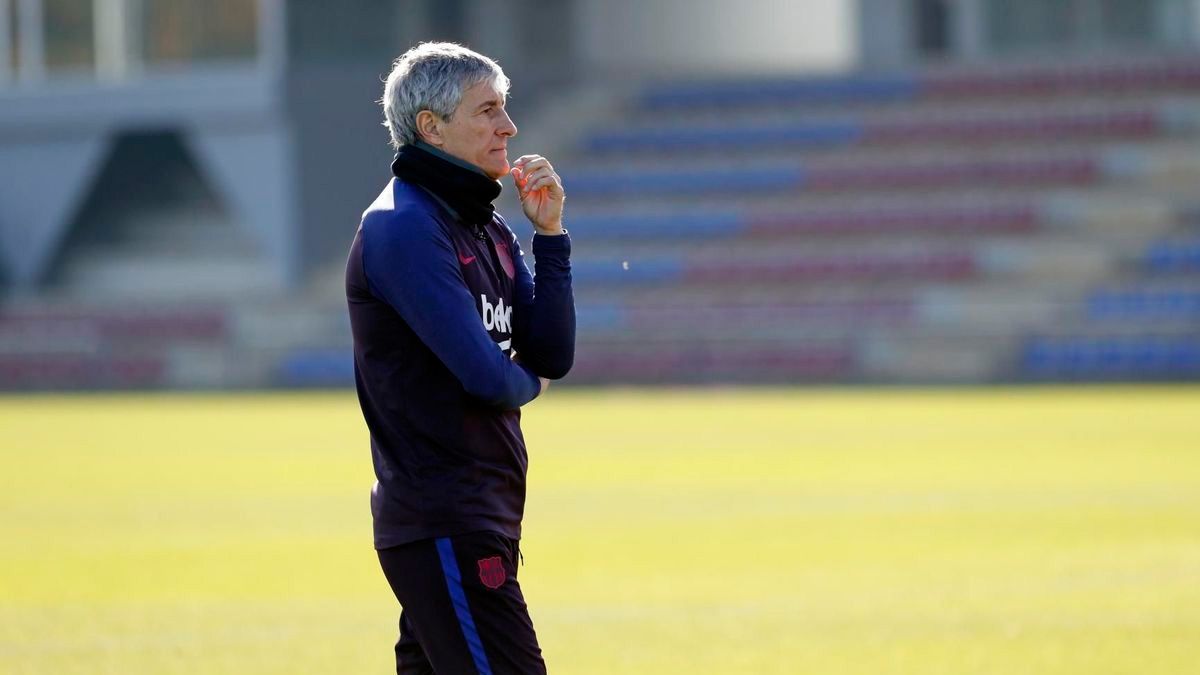 However, Setien dismissed the suggestions in the pre-match press conference and Messi showed no signs of any discomfort as he dominated the proceedings against Mallorca. The Argentine bagged one goal and two assists in the 4-0 triumph over the relegation-threatened outfit and that has ensured that the Blaugrana continue to maintain the slender advantage at the top of the league standings.
Speaking after the game, Setien
heaped praise on Messi saying: "You can't just look at his goals. You have to look at all the other things he brings to the team. The other day he set up two and that's so important. His numbers are astronomical. I don't know how many goals he has in total, but that's why he is the best player in the world. We can count on him and he helps us in every match."
The Catalan giants are only two points ahead of second-placed Real Madrid on the table. Zinedine Zidane's side were recently up against Eibar at home and they beat them comfortably by a 3-1 score after a fantastic opening half where they scored their goals. As things stand, both teams have restarted their respective seasons on a high note and they have no distractions with the Champions League action only expected to resume after the current La Liga campaign.
The Catalans definitely have the destiny in their own hands as they need to win the remaining 10 games of the season to win a third-straight league title. The task, however, won't be easy for the Blaugrana, given they have succumbed to surprise defeats over the course of the current campaign. The club are scheduled to host Leganes at the Camp Nou on Tuesday night.