Shanghai Shenhua have dismissed speculation linking star forward Carlos Tevez with a move to Mexico. The Argentine has been associated with a switch to Liga MX, where he is a transfer target for giants Tigres, America, and Pumas.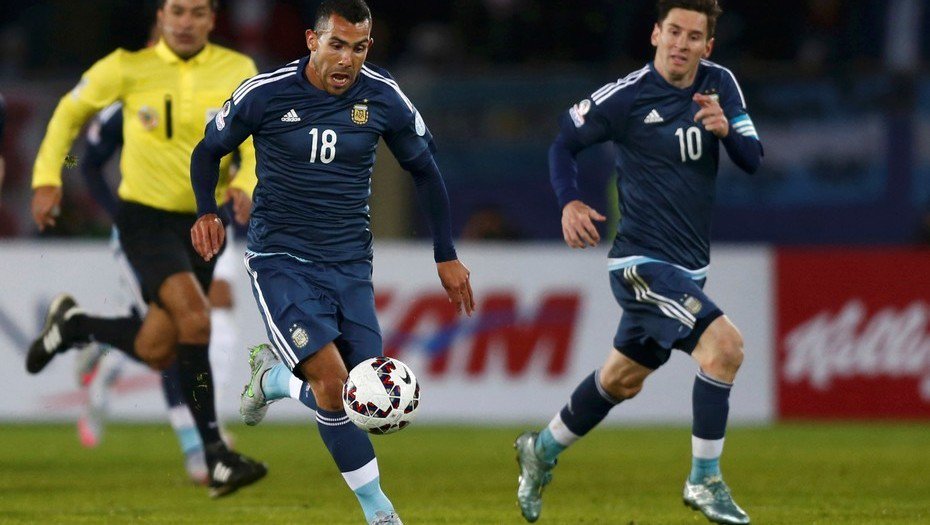 In a report covered by Shanghai Morning Post, Shenhua team manager Mao Yijun appeared to categorically ruled out Tevez's exit by confirming that the entire squad will link up for the training camp in Spain, he said: "We will head for Spain for a month long preseason training at Marbella on Tuesday morning and all of our foreign players will be there. We will bring 29 Chinese players [to Marbella] this time. With all the foreign players on board, it will be a 34-man squad."

Tevez has been twice linked with a Shenhua exit in the month of December, formerly with ex-club Boca Juniors, who had to release a statement on their website to deny talks with the Chinese club. A move to Liga MX could be a promising prospect of Tevez as he would ply his trade near home, but Shenhua want him to honour the remainder of his contract next season.
The former Manchester United man struggled to make much of an impression in his first season owing to fitness and adaptability concerns, and he was at one time sent to the reserve squad with manager Wu Jingui urging him to build up his fitness.
Tevez ended the campaign with just four goals in 16 appearances, and his return has not gone well with the club's faithful, who have criticised the Argentine for his visible lack of workrate when on the playing field. The 33-year-old is currently nowhere in contention for the national team with manager Jorge Sampaoli favouring younger players in the form of Mauro Icardi and Paulo Dybala.