Boca Juniors forward Carlos Tevez has infuriated his teammates and several other players in the Argentine league by claiming that footballers can go even for a year without being paid. The world has been in a financial meltdown as a result of the coronavirus pandemic. All football activity has come to a stop and this has resulted in clubs suffering a significant decrease in income. More cuts are expected to be expected in the future, as television companies demand a return of their funds. This is highly likely when most of the season is suspended, as it will prevent the TV companies from showing live games.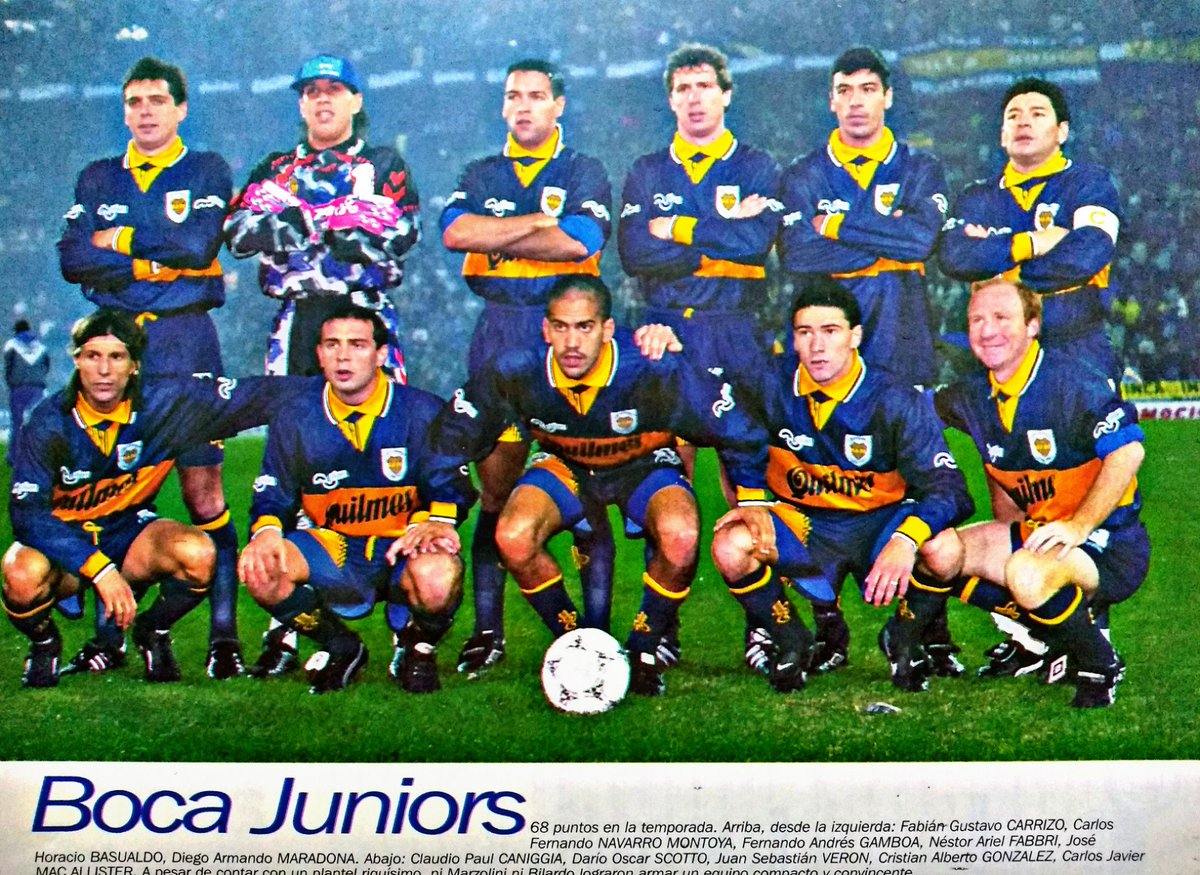 Hence, clubs around the world have been requesting players to get wage cuts and this is especially prominent in Europe, where wages take up around 70% of the club's total revenue. This is significantly less in other parts of the world, but Tévez has had the fortune of being part of big clubs like Juventus and West Ham in the past. He has even been on contracts that were worth around $ 40 million every year when he was with Shanghai Shenhua in China. However, many of the Argentine players are not in the same position and a big criticism has come in from several teammates and other players. One among them would be Arsenal goalkeeper Emiliano Martinez, who branded these statements as a lie.
"A
footballer can live for six months
or a year without getting paid," said Tevez. "True, there are players who can go a while without getting paid. But there are others who can't even go a month without receiving, and we have to make sure that these players are helped," said Argentina
legend Diego Maradona as a response to Tevez' statements. Tevez is back in Argentine football after his long stint in Europe and Asia
.