Carlos Tevez has snubbed Manchester City in favour of their city rivals, Manchester United for the top three defining moments of his career. The veteran Boca Juniors striker discussed the top three moments of his career with local media outletIntransigente. He was asked about his biggest career moments shortly after leading Boca Juniors to the Argentinian league title earlier in the year.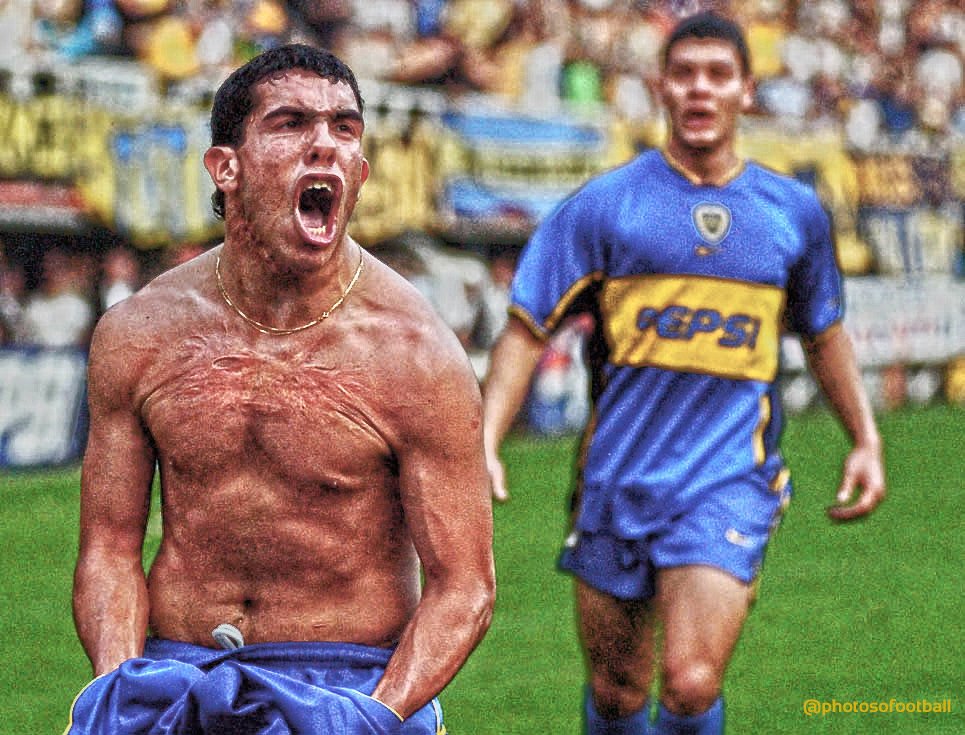 According to him, the title win with Boca Juniors ranks alongside the Intercontinental win in Japan with the same team and the 2008 Champions League title win at Manchester United. The 36-year-old said that these are the top three moments of his football career thereby snubbing the league title win at Manchester City in 2012.
Carlos Tevez had contributed his own quota as Manchester
City ended a 44-year wait for a league title during the 2011/12 season under the guidance of manager Roberto Mancini. Manchester City won the title in dramatic fashion ahead of rivals Manchester United with Sergio Aguero scoring a last gasp goal in what's one of the most iconic moments of the Premier League era.
Manchester City needed to beat Queen's Park Rangers at home to win the league title on the final day and with the scoreline at 2-2, Aguero was teed up by Mario Balotelli for him to produce the biggest moment of any Premier League season in the last seconds of the game. Aguero and Manchester City won 3-2 to lift the trophy. Carlos Tevez was part of the team on that day.
Tevez returned to the Manchester City first team that season to boost their title bid after his suspension. The striker was suspended internally by Manchester City after his manager said that the player refused to come on as a substitute in the Champions League game at Bayern Munich in September 2011.